Know A Boy Who Loves to Sing?
Join us for Boychoir Bootcamp in 2021!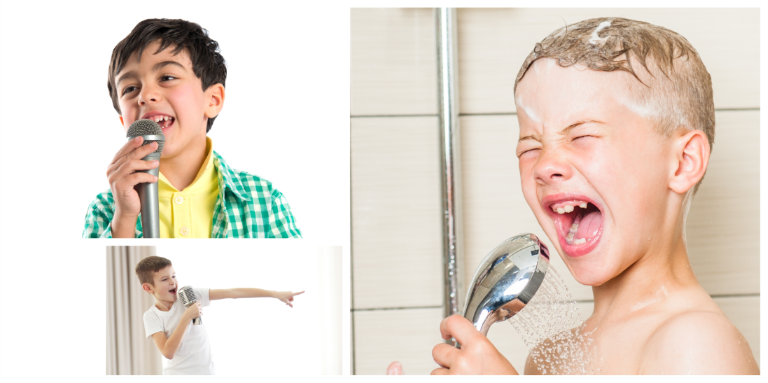 Due to Covid-19 we have canceled Boychoir Bootcamp for summer 2020.  Please check back here in January 2021 for details for next summer.
Thanks!
---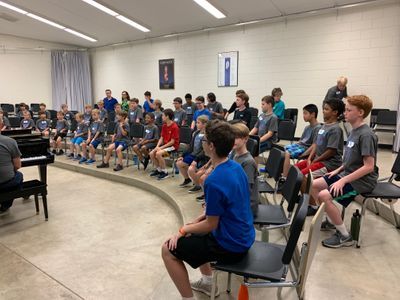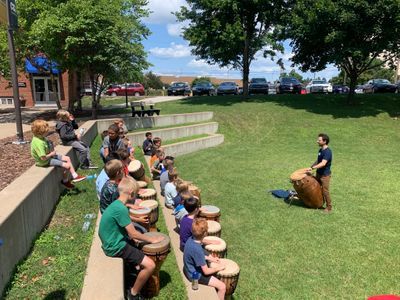 Boychoir Bootcamp is open to boys ages 6-12. Camp runs one week, Monday through Friday, from 8:30 a.m. to 4:30 p.m. The camp culminates in a performance for friends and families on Friday afternoon and another performance for the community.  In 2019, the Bootcamp choir performed the National Anthem at a Saints game and we hope to do something similar again!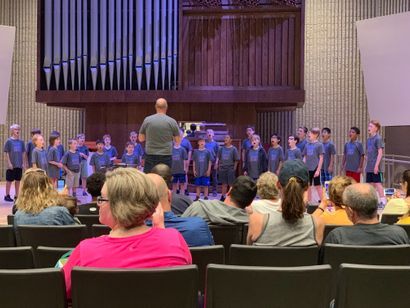 Camp tuition 
$100 for non-Boychoir members
$125 for Boychoir members
$100 for Boychoir members who register with a non-Boychoir friend
Camp tuition includes:
All daily activities 
Camp t-shirt
Campers bring their own lunch and snacks.
To ensure this opportunity is available to all children, scholarships are available. 
Questions about Boychoir Bootcamp can be sent to Todd Price.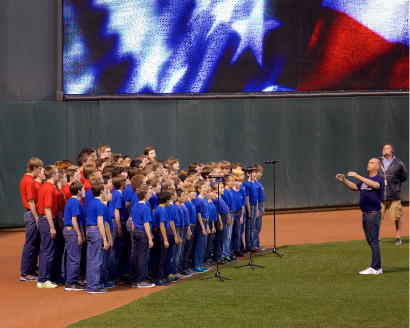 Forms
Online Camp Registration
Scholarship Application
Online Health Consent Form
Welcome Letter & Camp Information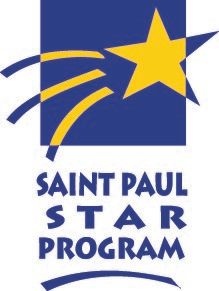 This activity is supported, in part, by the City of Saint Paul Cultural Sales Tax Revitalization Program.