Know A Boy Who Loves to Sing?
Join us for Boychoir Bootcamp!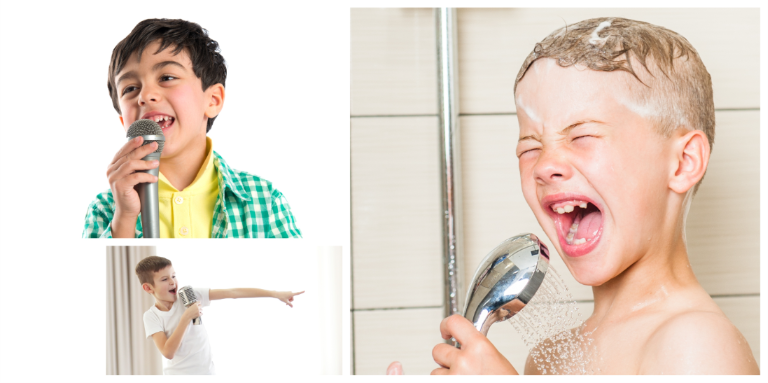 Camp Dates
July 22-26, 2019
8:30 am - 4:30 pm each day
3:30 pm performance for family & friends
7:00 pm anthem performance on Friday, July 26 (5:30 pm arrival at CHS Field).
Camp Location
Concordia University
Buetow Music Center
300 Hamline Avenue North
Saint Paul, MN 55104
Camp Description
Boychoir Bootcamp is a week-long day camp for boys who love to sing. While focusing on choral singing, campers also participate in activities such as body percussion, music theory, drumming, and the science of sound, as well as plenty of outdoor fun and games. Boychoir Bootcamp is held at Saint Paul's Concordia University, which offers spacious rehearsal rooms, comfortable activity spaces and a lovely auditorium where our final performance will take place. 
On Friday, July 26, campers will perform an end-of-camp concert for family and friends. Afterwards campers will sing the national anthem for the Saint Paul Saints game at 7:00pm (5:30pm arrival at CHS Field). Each camper and one parent or guardian will receive a ticket to the game.
No prior singing or music experience is necessary!  If they love to sing, they will love Boychoir Bootcamp!
---
Boychoir Bootcamp is open to boys ages 6-12. Camp runs one week, Monday through Friday, from 8:30 a.m. to 4:30 p.m. The camp culminates in a performance for friends and families on Friday afternoon and singing the national anthem for the St. Paul Saints game.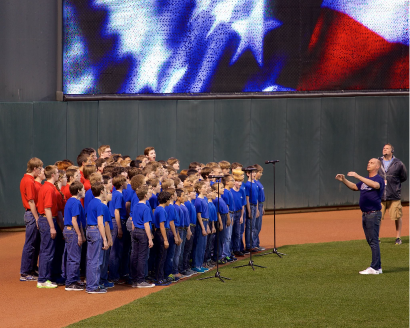 Camp tuition 
$75 for non-Boychoir members
$100 for Boychoir members
$75 for Boychoir members who register with a non-Boychoir friend
Camp tuition includes:
All daily activities 
Camp t-shirt
2 tickets for the Friday, July 26th 7:00pm Saints game (For camper and a parent or guardian)
Campers bring their own lunch and snacks.
To ensure this opportunity is available to all children, scholarships are available. 
Questions about Boychoir Bootcamp can be sent to Todd Price.
Forms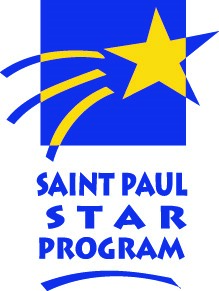 This activity is supported, in part, by the City of Saint Paul Cultural Sales Tax Revitalization Program.